FAU-G, a homegrown mobile gaming app that emerged as an alternative to PUBG games, will be launched on 26 January, Republic Day. However, earlier there are reports of PUBG Mobile India launching today. Earlier there were also reports of PUBG Mobile India launching, which was later rejected. In such a situation, the news of the launch of the game has caught pace once again. Let us know how much truth is there in the news of the launching of the PUBG Mobile India game.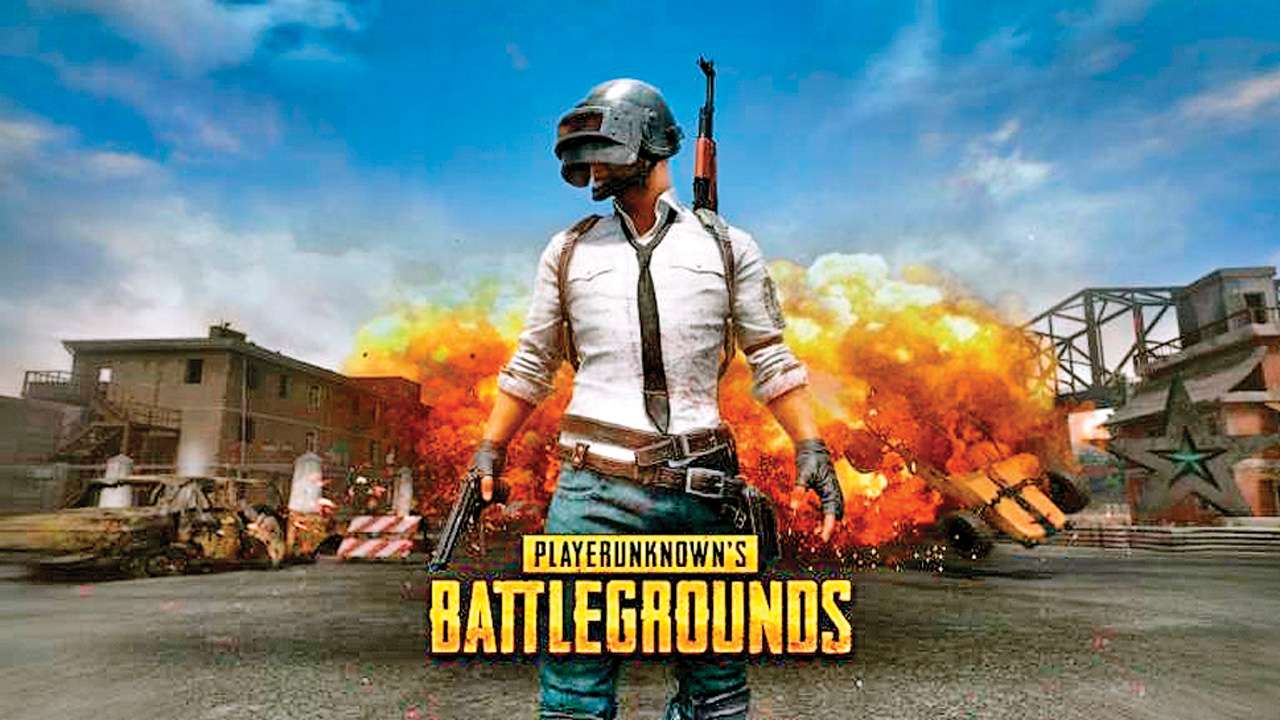 The game will launch between January 15 and 19
The launch of the PUBG Mobile India Gaming App, exclusive to India, was announced by PUBG Mobile last year when the central government banned the PUBg Mobile game in view of India's security concerns. Although the game is expected to be launched this month. A trailer video of PUBG Mobile was leaked on Youtube, which was later deleted. There was news of the game launching from January 15 to January 19.
According to the information, it is also believed that the new trailer of PUBG Corporation's Indian version can be out soon. Also, some popular PUBG content creators of India will also be seen in this trailer. It is being said that the shooting of the trailer has been completed. It is yet to be released. At the same time, such reports are coming out that not only the trailer of PUBG Mobile India but the game itself can be launched. However, in a YouTube video, it was also claimed that PUBG would be launched in India from January 15 to January 19.
Many similar news were coming out for the last several months. But, this time the players are looking very much excited. It can happen that soon users can get a good news about PUBG Mobile India. However, no official information has been revealed about this yet. Neither PUBG Corporation has said anything on this nor has any update come from the Indian Government.
The game will not be launched in India until the government does not give a green signal to the launch of this game. But, the news of a relief may soon come to PUBG Mobile India. Although, PUBG Corporation had also launched its trailers earlier, but no result of them has been revealed yet. With this, a firm by the name of PUBG Mobile India was also registered.
The Indian government had dismissed all rumors about the launch of the game. According to the news, these permits are still on hold by the government. It is believed that there has been no discussion between pubg corporation and MINISTRY of INFORMATION AND TECHNOLOGY about pubg mobile india. This proves that the users who are claiming that the game can be launched today or this month, then no information has been revealed about it.
PUBG Mobile India may or may not be launched this month but, on January 26, 2021, the Made in India game FAUG will be released officially. Many news about faug was coming out from few months. Sometimes it is making headlines with its teaser and trailer and sometimes with PUBG VS FAUG. A lot of users also believe that due to the launch of faug, the launch of PUBG is being postponed. As everyone knows, pubg was banned in India due to data security and safety. And till these things are not fixed, then PUBG's return to India is difficult.
PUBG Mobile India has targeted to launch in March 2021. But this will depend on how much the relationship between the Indian government and the three governments has improved. There is no possibility of getting relief when it is banned. In such a situation, it is advised that people should beware of fake news.